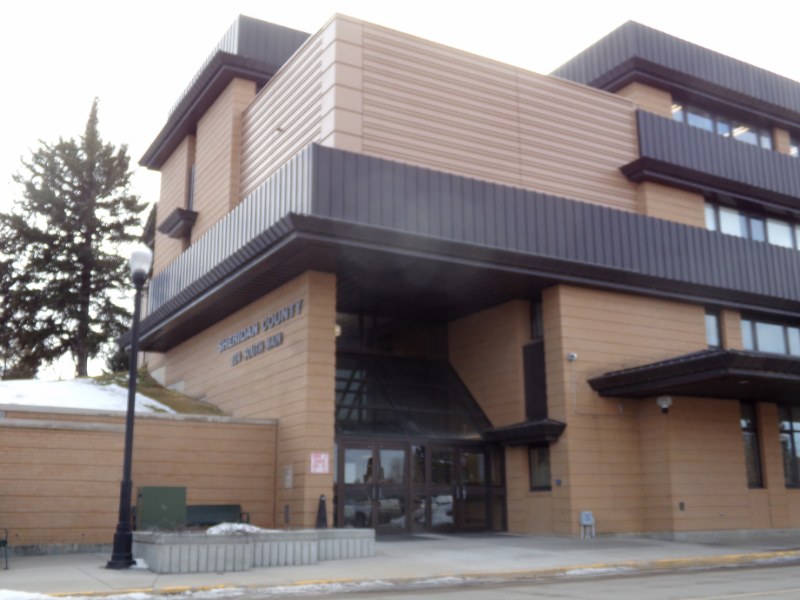 A Change Order for a water line replacement at the Sheridan County Courthouse will be considered by the county commission during their regular meeting Tuesday.
The Change Order will pay Northern Underground, LLC just under $67,000 for the replacement of water lines on the Brooks Street Greenspace project.
Also on the agenda for the meeting is consideration of the Saeler Vacation. Who wish to vacate Tract No. 3 of Addington Minor Subdivision, effectively deleting a 10-acre area from the officially recorded subdivision plat.
The commission will consider providing $100,000 in 1% funding to Goose Creek Transit; approval of an inclement weather policy for the county courthouse; and the purchase of a controlled substances incinerator for the Sheridan Police Department utilizing National Opioid Settlement funding.
The meeting will be Tuesday, September 19 beginning at 9 a.m. in the Second Floor Boardroom, #220, in the Sheridan County Courthouse Addition.
The meeting is open to the public.