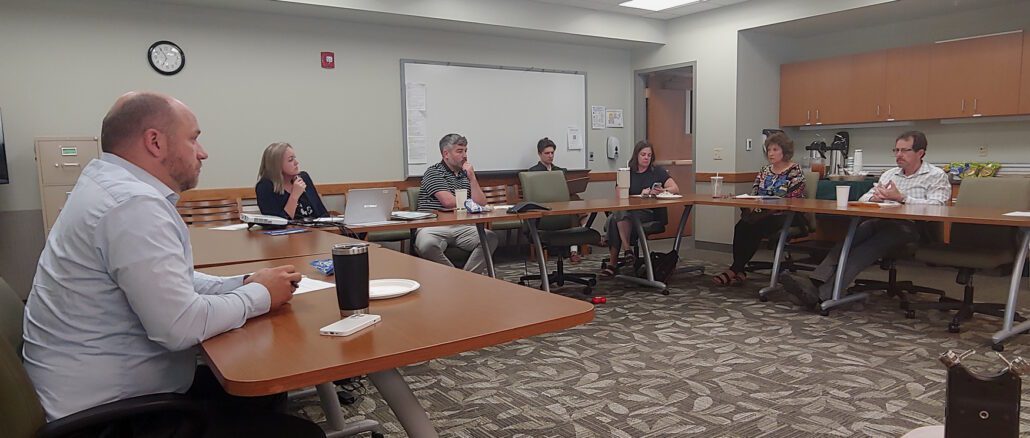 The Hospital Board of Trustees for the Johnson County Healthcare Center has approved and accepted their audit report for fiscal year 2022.
A video presentation was made to the board at their July meeting by Kurt J. Moural, CPA with Dohman, Akerlund & Eddy, LLC of Aurora, Nebraska, and the written report was forwarded to the board for approval.
At their August regular meeting, CEO Luke Senden said there were only minor changes on the written report made from the video presentation the previous month.
Senden said now that the new auditors are familiar with the JCHC, audits in the future should go much more smoothly.