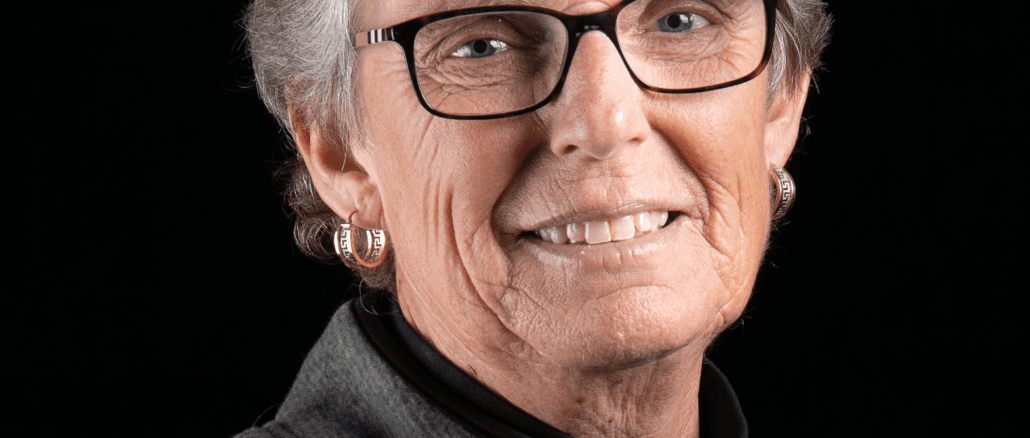 Johnson County School Board Chairperson Jan Johnson has been nominated to receive an award from the Wyoming School Board Association.
Board member Kristin LeDoux, at the school board meeting in Kaycee Monday night, explained that board members had attended a recent WSBA Fall Roundup in Gillette.
She detailed what the award is and made the nomination.
Johnson was appreciative of the nomination, but said she felt there were others around the state that are more deserving.
The board voted to approve the nomination.