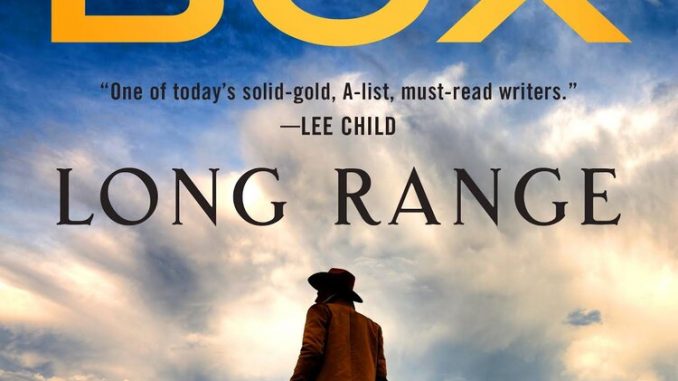 The 20th novel in the "Joe Pickett" series by author C.J. Box is now available to the public. Box recently discussed his new book "Long Range" while he was a guest on our news talk show Public Pulse. Box said that Wyoming Game Warden Joe Pickett must investigate an attempted murder, a crime committed from a confoundingly long distance.
Box said that fans of his work will be happy to know that there will be a television series based on his Cassie Dewell series of novels.
Box will be in Sheridan next week for a book signing at Sheridan Stationery Books and Gallery from noon to 1 pm on Wednesday, March 11.