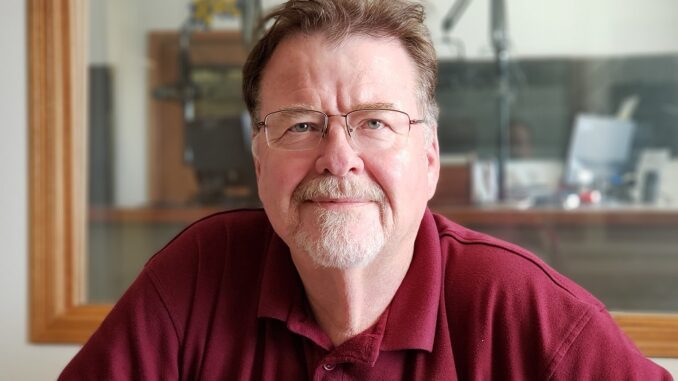 The Sheridan City Council at their regularly scheduled business meeting Monday night will be presented with a draft of strategic priorities that were discussed by the Council at a recent strategic planning session. City Council President Rich Bridger.
Bridger said that another item pertaining to the strategic planning session, a list of proposed capital facilities tax projects, will be addressed by the Council.
The Council will also be considering second reading of ordinances pertaining to the Municipal Cemetery and the Downtown Development Authority. The meeting will take place at 7 pm Monday night in Council Chambers on the third floor of Sheridan City Hall.