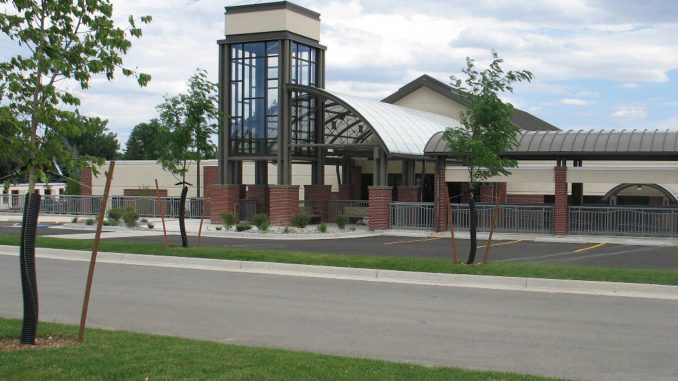 The Board of Trustees for the Johnson County Healthcare Center have voted to increase wages for four entry level positions within the facility, in an effort to curb the high turnover rates these positions have traditionally had.
JCHC CEO Sean McCallister told the board that after researching wages for these positions at other local and regional facilities and even comparing wages to fast food and other entry level positions, he found that the healthcare center is lagging behind them in wages they pay.
The four positions are certified nursing assistants (CNAs), housekeeping, laundry, and dietary workers.
McCallister reported that the estimated cost to the facility to increase wages by $3 an hour for these positions would be about $393,000 annually.
But, he explained how the facility can offset the increase in payroll expense through cost savings elsewhere.
Additionally, according to McCallister, the facility is renegotiating various service contracts and are expecting reimbursements from Medicare through their recent audit of their cost report.
The board voted to approve the increase for the positions.