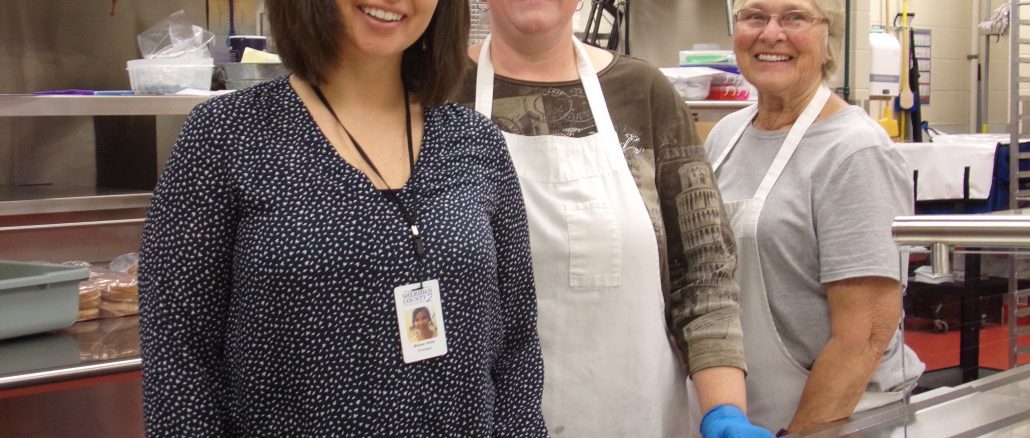 Alison Vold said she absolutely loves the free breakfast program implemented by Sheridan County School District 2.
Vold is principal at Woodland Park Elementary, one of three elementary schools in the district that provide free breakfasts for students Mondays through Fridays.
She said children who aren't hungry do better academically, because they can concentrate on lessons rather than the rumbling of empty stomachs.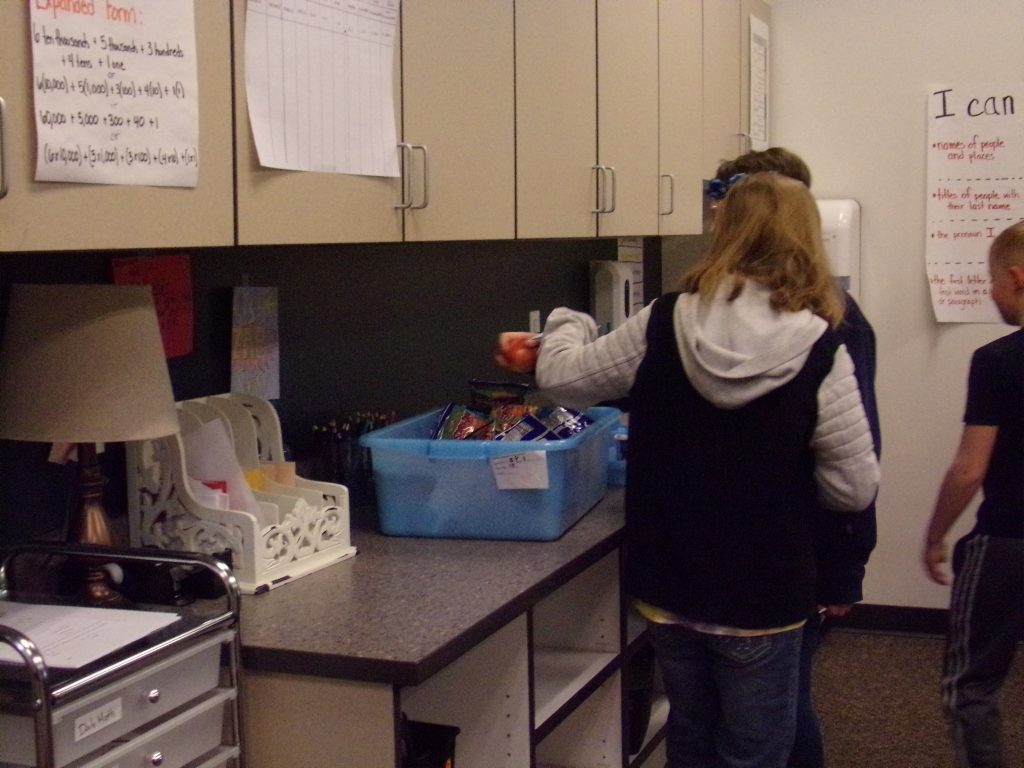 She said the breakfast selection is available to all of the students. Parents can still provide breakfast for their children at home, and they have the option of deciding what food items their children can select from the free breakfast program. Children who eat breakfast at home can select items to be saved for snacks later in the day.
Candace Garner, who's School District 2's food service director, said the district opted to start the free breakfast program this year at Woodland Park, Coffeen and Story elementary schools. Next year, she said, the program will be expanded to Highland Park and Sagebrush elementary schools.
Breakfast selections include milk, fruit and some type of grain, and the breakfasts are dropped off in each classroom by 7:45 a.m., so when the students come in at 7:50, the food is waiting for them.
Garner said the traditional hot breakfast that's been provided by school districts for years was very poorly attended. More students can be reached through the free breakfast program – 92 percent of the students, according to District 2 Business Manager Eileen Bentley.