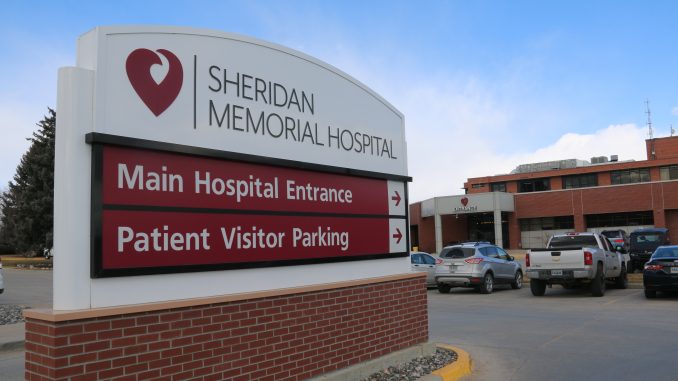 The covid pandemic made things difficult health-wise for a lot of people, but it wasn't just the Sheridan Memorial Hospital that helped the community get through.
Speaking at the Sheridan Chamber of Commerce luncheon, Hospital CEO Mike McCafferty said it was also the people that care for their families, their neighbors and their friends that helped the Sheridan area endure.
He adds the hospital has learned from the past few years, adjusted on the fly sometimes, and is using that experience to better deal with the situation, should it happen again.
"Through all of the things that we've been through together I think there's some positive opportunity for us to work on moving forward to continue to meet the needs of the community in different ways, whether it's expanding our transitional care unit, or expanding primary care or expanding behavioral health services, all of those things help to better support the health of this community."
The hospital is currently working on renovating the building at the northeast corner of South Gould and East Works Streets and anticipates having it ready in late July or early August.
Once finished the hospital will move some of their primary care operations to that location.