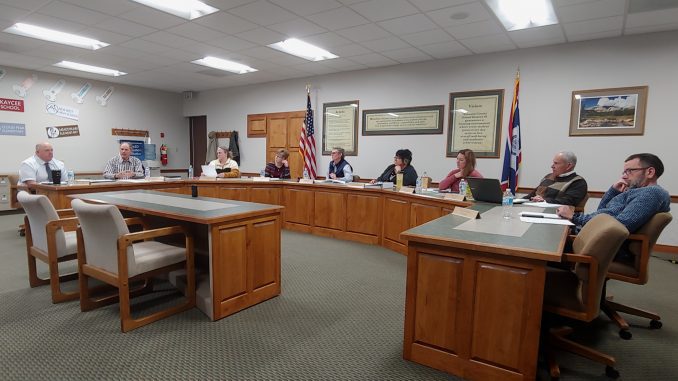 The Johnson County School board has opted to keep their nine member board instead of reducing the number to seven, after discussing the possibility during this month's board meeting.
Board member Dave Belus said he felt the reduction was needed due in part to what has been a reluctance on behalf of the public to serve on various local boards.
Discussions included the process it would take, including the short time frame to get the paperwork filed for state approval, and staggering board members terms through elections in the next several years.
The board voted down the reorganization proposal unanimously.