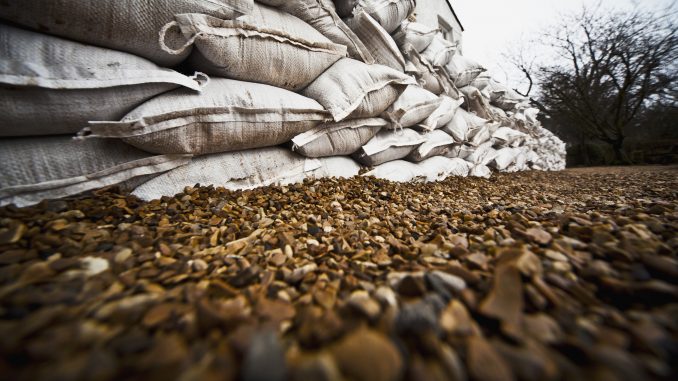 In preparation for the flood season, Sheridan County Emergency Management has set out sandbag sites for residents who may require some extra flood prevention.
While appearing on Sheridan Media's Public Pulse program, Sheridan County Commissioner Christi Haswell informed listeners of the locations the sites can be found before the predicted storm this coming weekend.
Sites have been supplied with sandbags and sand. Residents will be required to fill the sandbags they need. Sheridan Commissioner Terry Cram told listeners that traditionally there has been plenty to go around. 
Emergency Management has posted safety and filling tips for the sandbag stations. Those can be found here. Should the sand pile be low or sandbags have run out at a location, contact Sheridan County at 307-672-2413.