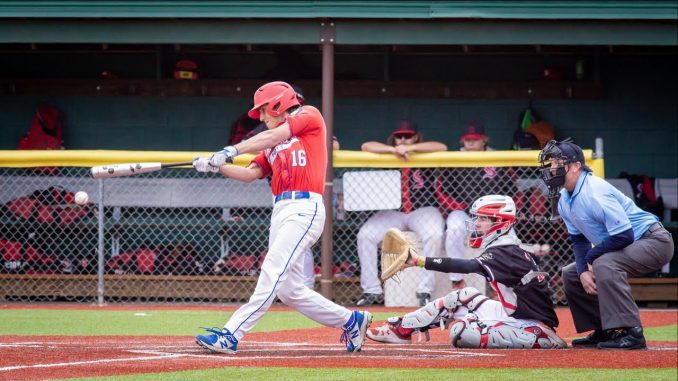 TROOPERS BASEBALL – The Sheridan Troopers took their state tournament opener 6-2 against the Casper Oilers, starting pitcher Trevor Stowe had a great outing as the Troops built up a 6-1 lead, Stowe went 6 and two thirds to get the victory.
The Troopers will play Cheyenne tonight in one of the winners bracket games the first pitch is scheduled for 7:00 pm and we will have it live for you on KWYO and 106.9 FM and our live video web stream at sheridanmedia.com.
The rest of the games yesterday Cheyenne beat Evanston 6-0, Jackson beat Laramie 9-8 in 10 innings and Gillette shout out Rock Springs 10-0.
Here is today's schedule at 10 am Laramie plays Rock Springs in a loser out contest then Evanston takes on Casper at 1:00 also a loser out game.
Gillette plays Jackson at 4:00 followed by the Troops and Post 6.
JETS BASEBALL – The Sheridan Jets took the opener against Lovell in the first round at the single "A" state tournament in Cody 10-4 was the final, the Jets will play in the winners bracket tonight against Cody at 7:00.