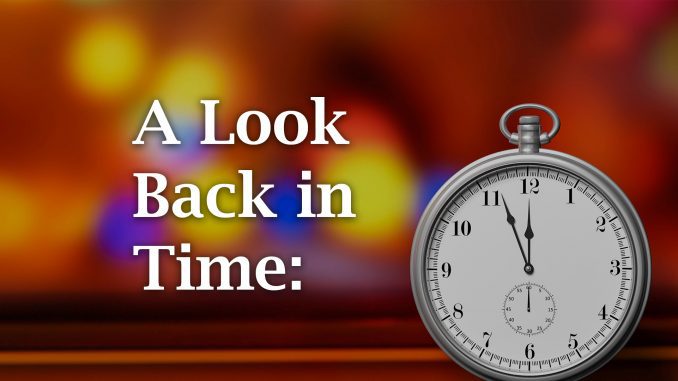 Now here's Sheridan Media's look back in time, to 100 years ago, by reporter Pat Blair as published in the Sheridan Enterprise newspaper on Feb. 26, 1921.
Members of Boy Scout Troop 8 of the Holy Name church set to work early this morning to clean up Sheridan avenue, raking and piling up bricks and rocks that have covered the highway since the good roads day of last summer.
Visitors in Sheridan today include Arvada rancher Nick Wildt, Dutch Creek rancher Frank Campbell and Miss Ida Didelot of Parkman.
F. Alden Eaton is again at his ranch after several weeks' absence as a member of the Wyoming legislature and a business caller in Denver.
Big Horn National Forest Supervisor E. W. Tinker is compiling a book of Kodak views of scene beauty spots in the Big Horns.
For more lookbacks and to see the front page of today's Sheridan Enterprise, visit www.sheridanwyoming.com.