The Northern Wyoming Community College District is facing a significant funding deficit in the year ahead, but steps have been taken over past months to create a balanced budget for the year that starts on July 1.
College District President Dr. Walter Tribley outlined some of those steps in a recent meeting with the district's board of trustees.
One of the ways the district has cut costs has been by eliminating positions. Since July 2019, he said, the district – which includes Sheridan and Gillette colleges and Sheridan College in Johnson County – has had several open positions.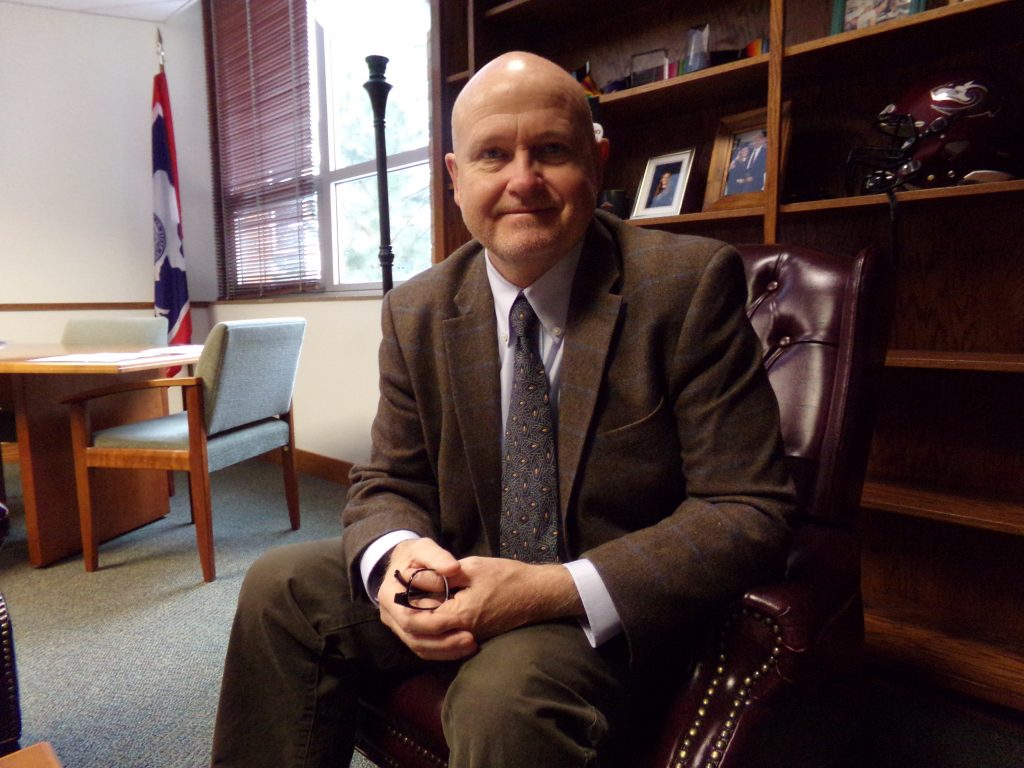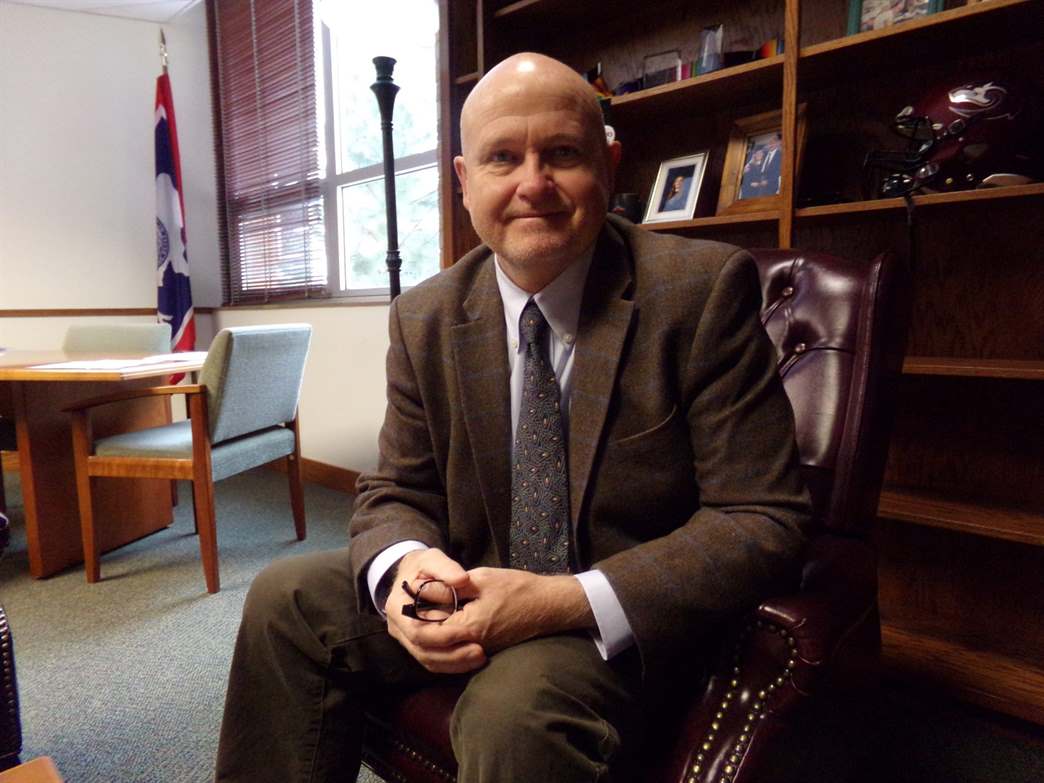 By redistributing responsibilities and reorganizing administration, he said, the district has eliminated the equivalent of seven full-time positions.
In addition, he said, the district has trimmed variable operational costs by 10 percent and has halted all non-essential college-sponsored travel.
Tribley said the district continues to seek efficiencies in academic offerings, including course schedules, class sizes and distribution of teaching loads.
Tribley said the district board and administration have long prioritized increasing compensation for staff as a goal in the district's strategic plan. He said the current fiscal situation will slow progress toward achieving that, but the goal is still there, ever-present in his mind and in the minds of his staff.
He said they will continue to work toward that goal even while making budget cuts in other areas.
In response to a question last week from Trustee Gary Koltiska, Tribley said the budget issues aren't unique to the college district or colleges in Wyoming. He said the issue affects colleges nationwide.