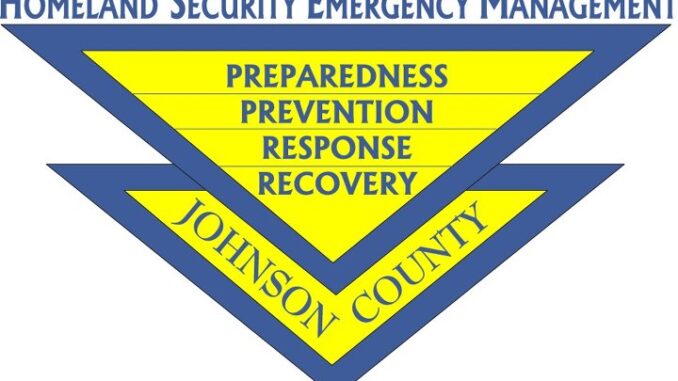 The Johnson County Emergency Operations Center released new information concerning the community's efforts to prepare for the COVID-19 pandemic.
Questions from community members about COVID-19 can be directed to the Johnson County EOC office either by phone, by e-mail or on their website.
Contact information is below.
Johnson County has 8 confirmed cases; all patients are self-isolated at home.
Public Health Officer Dr. Mark Schueler recommends that travelers from out-of-state voluntarily self-quarantine for two weeks in order to slow the spread of Covid-19.
The Wyoming Office of Homeland Security manages a website called the Wyoming Information Sharing Platform (WISP).
This platform contains maps, details, and information of interest to Wyoming citizens including links to weather information, counties, EMS and Health providers, and Covid-19 updates.
We have provided a link below.
The Johnson County Healthcare Center has begun to receive face shields produced by Johnson County School District #1 utilizing its 3-D printing technology.
The EOC can be reached by phone at 307-425-6560; by e-mail at jcwycovid19eoc@gmail.com; or their website www.johnsoncountywyoming.org/covid-19
WISP website:
https://www.arcgis.com/apps/MapSeries/index.html?appid=42fd398fa8f449fb930f2d3755c5a1bb