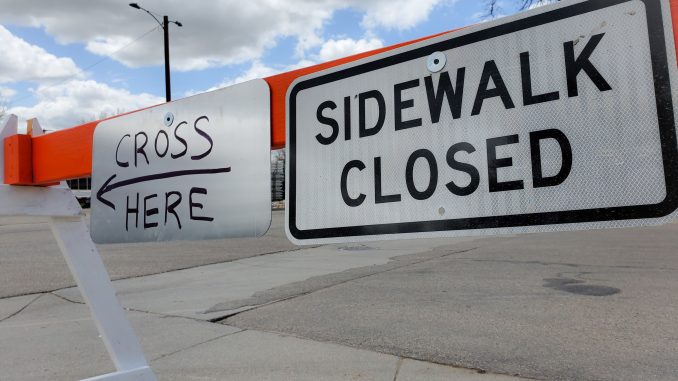 The beautification, improvement and installation of the traffic light project on 5th Street and North Sheridan Avenue, is nearing completion. 
The WYDOT Commission awarded Casper Electric an approximate $483,000 contract to install the signal. Casper Electric and its six Wyoming based subcontractors are scheduled to complete the install by May 19. The cost of this signal is being paid for from Highway Safety Improvement Program funds.
According to Wyoming Highway Patrol Lieutenant Erik Jorgensen, WYDOT has been made aware that the project is on schedule with a plus or minus of one day.
While appearing on Sheridan Media's Public Pulse program, Jorgensen told listeners the light will be operational by the scheduled date.
Jorgensen appeared on the program on May 10, to discuss roadtrip safety and give updates on local projects.
Currently, WYDOT manages maintenance and control of 5th Street. Once the projects are completed, the City will assume responsibility and ownership.