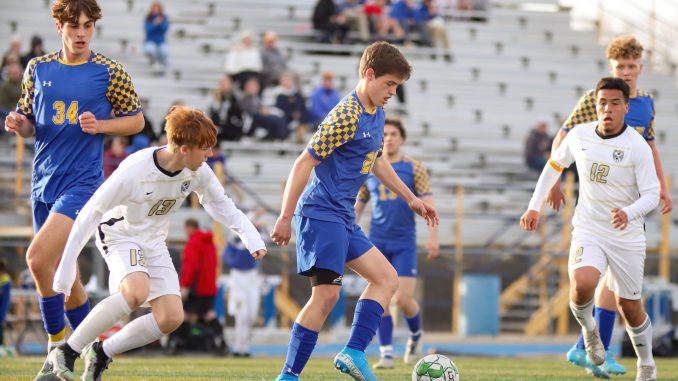 ROCKIES BASEBALL – The Colorado Rockies open the the MLB regular season this afternoon against the LA Dodgers.
The season opener will start with the first pitch at 2:10 Rockies baseball can be heard all season long on Smart Talk 106.3 FM.
COWBOY FOOTBALL – Spring football continues this week for the Wyoming Cowboys here's Head coach Craig Bohl.
SOCCER – The Sheridan high school soccer teams have Cheyenne Central and Cheyenne East on the schedule the Lady Broncs will play at home with games times this evening at 4:00 and 6:00 tomorrow they host East at 10:00 and noon
TRACK AND FIELD – The Bronc and Lady Bronc track teams will compete at the Queen city invitational in Spearfish today.
The Tongue River track teams host their own meet today the Big Horn and Arvada / Clearmont teams are also scheduled to compete.
GOLF – The high school spring golf season tees off today the Broncs and Lady Broncs will play at Worland.
TENNIS – The Sheridan high school tennis teams open their spring season at an invitational in Hardin, Montana next week.