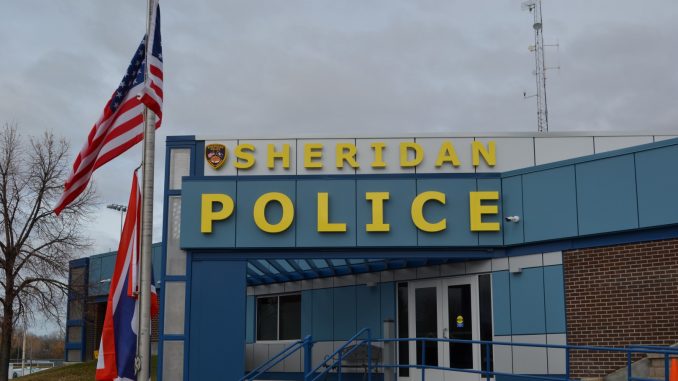 City of Sheridan Administrator Stu McRae has announced that the internal-only search for the Chief of Police has been halted, and they will now expand the process to include a wider group of candidates from both inside and outside the Sheridan Police Department. Sheridan Media's Ron Richter has the details.


City Administrator Stu McRae said that  the decision to open the search to external candidates is the result of feedback received Friday from the Wyoming Association of Sheriffs and Chiefs of Police board. McRae said that they had five candidates apply for the position within the local police department, and as part of a comprehensive search process, he used WASCOP to help screen applicants for qualification purposes.

McRae explains what happens now that the search has been expanded to a larger pool of candidates.

We'll have more on the search process in a future story, including the proposed timeline for finding a new police chief, and how opening up the search affects the local candidates who've applied.