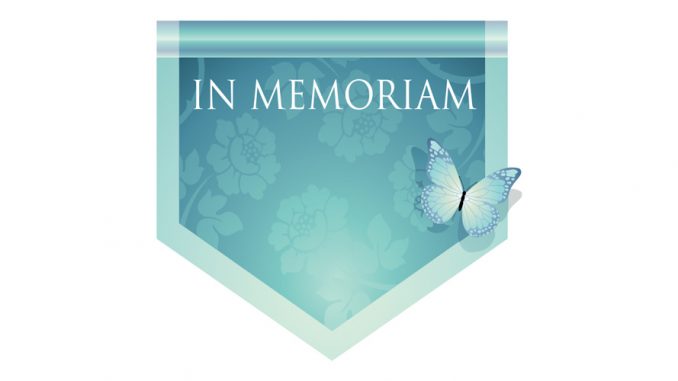 Cheyenne— Alford, Harry, a Wyoming inmate, died Thursday, October 28, 2021, at the Northern Colorado Medical Center in Greeley, CO.
Alford was convicted of 1st Degree murder in North Dakota.  Alford was received in WDOC on August 1, 2005, on an interstate compact transfer from North Dakota.
Alford was born on May 8, 1956, in Richmond, CA.
Per WDOC policy an autopsy will be conducted to determine the cause of death.  WDOC does not release protected health information.