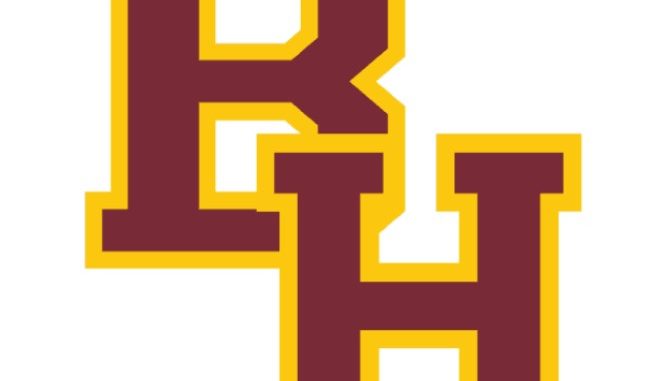 For the second year in a row, Big Horn High School will have some representation in a summer football game.
Football Coach Kirk McLaughlin has been named as an assistant coach for the north team in the 2022 Wyoming Shrine Bowl, which will be played June 11th in Casper.
In the 2021 Wyoming High School Football Season, Big Horn compiled a record of 3-6 and made it to the first round of the playoffs.
The Wyoming Shrine Bowl is not only a football game between the seniors of the North vs. their counter-parts from the South, but is also a fundraiser for the Shriner's Hospital in Salt Lake City, Utah.
The South won last year's game to snap a 7-game losing streak.