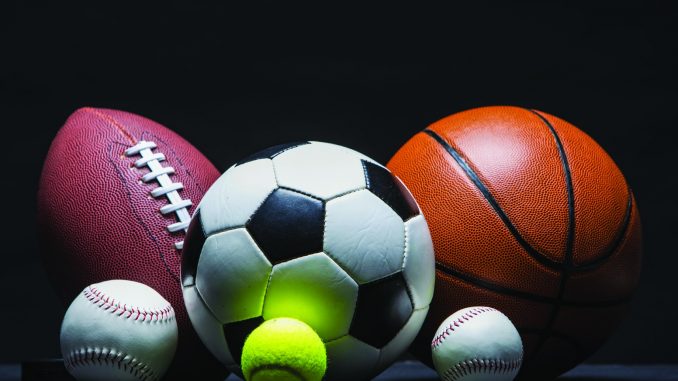 State Tennis Tournament – The 2022 Wyoming High School State Tennis Tournament starts today and runs through Saturday at Gillette.
Last year the Sheridan boys #1 doubles team of Jake Woodrow and Cael Hamrick made it to the championship match.
Both are back again, but in different positions.
Woodrow now plays boys #2 singles while Hamrick is still in boys #1 doubles with Huib Verbeek.
Cross Country – Big Horn and Tongue River will duel today at the Brinton Museum beginning at 5:30pm.
The Sheridan cross country team will race tomorrow at Rapid City.
Volleyball – The big match-up between the 2 Sheridan county 2A high school teams is this evening as Big horn visits Tongue River.
The match is scheduled to begin at around 7pm.
The Lady Rams are the defending 2A state champs, but when they visited Dayton last year, the Lady Eagles pulled off the sweep.
Tomorrow TR will host Sundance, while BH will play at the Casper Invitational on Friday and Saturday.
Joining them in Casper will be the Sheridan Lady Broncs.
It's been a bumpy first half of the season for the team as they have put together a 5-and-11 record so far this season.
Head Coach Kaitlyn Zarpentine says the main problem so far has been trying to get all the players to stay healthy, and the team may have cleared that hurdle recently.
Now the Lady Broncs need more experience playing together.
"It was really nice this week to come in with a full squad, everyone was healthy, whereas last week we had a lot of health issues and sickness going on, so this week has been wonderful, because we've had a full squad and it's been a nice chance to kind of get a rhythm."
Sheridan's next home volleyball match isn't until October 14th.
Football – All 3 Sheridan county high school teams are home this Friday.
Tongue River hosts Newcastle, while Big Horn hosts Torrington.
Both of those games are scheduled to kickoff at 6pm.
Then at 7pm, it's Thunder Basin at Sheridan.
We will have the game live for you on 14-10 KWYO and 106.9 FM plus our live video web stream at sheridanmedia.com.