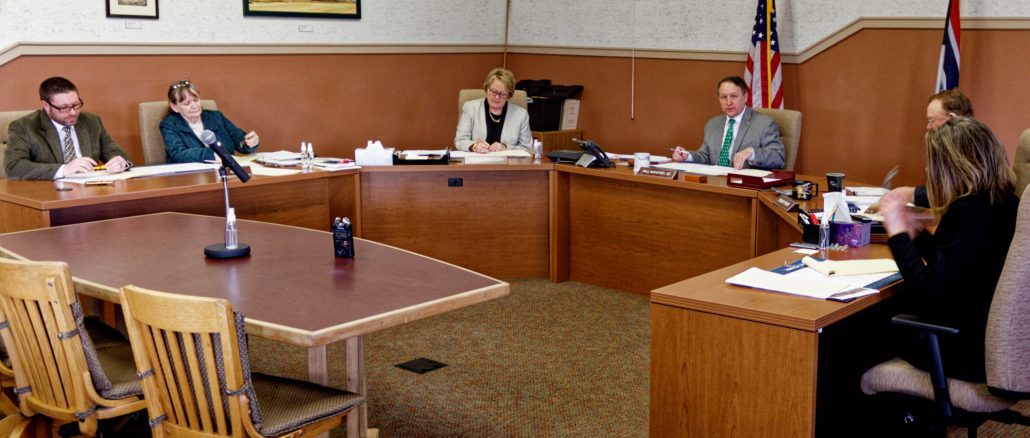 At their regular meeting Tuesday the Johnson County Commission discussed lifting the hiring freeze to allow the County Public Health Office to hire a new staff nurse.
Kristin Friedrich, who was recently promoted to the Public Health Nurse Manager position, spoke to the commission about lifting the hiring freeze.
The commission voted unanimously to lift the hiring freeze.