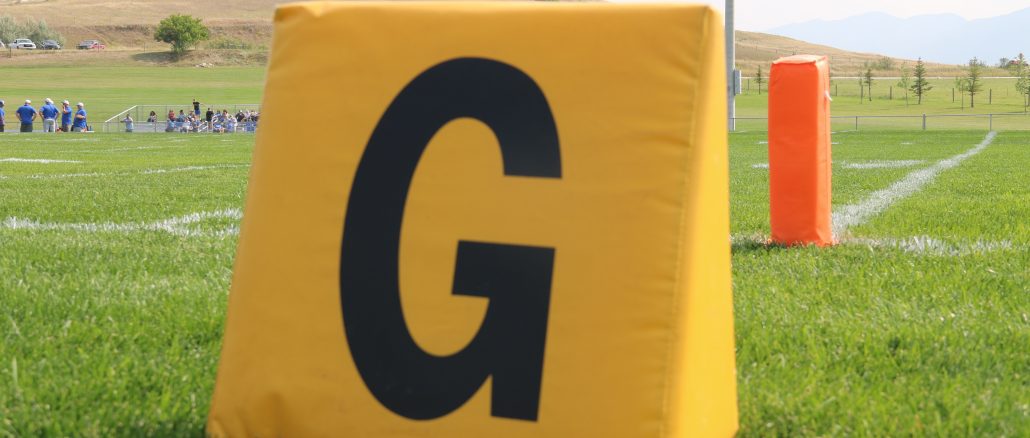 COWBOY FOOTBALL – The Wyoming football Cowboys pounded Utah state 44-17 Saturday night, after the game was tied at 14 all in the first half the Pokes blew out the Aggies with several big plays including a 98 yard kickoff return for a score and running back Titus Swen had a 98 yard touchdown run, here's Cowboys Head coach Craig Bohl.
And Bohl said this performance was a long time coming.
Cowboy Quarterback Levi Williams said he was proud of the way his teammates stuck together and beat a very good team.
The Pokes end the regular season this week hosting Hawaii.
COWBOY BASKETBALL – The Wyoming basketball Cowboys play at Grand Canyon university tonight we will have it for you on KWYO and 106.9 FM pregame starts at 6:30 with the tip at 7:00.
JUNIOR HOCKEY – The Sheridan Junior Hawks dropped both weekend home games against the Bozeman Ice Dogs 6-1 and 6-3 this week the hawks are on the road for games in Helena, Montana.
BRONCO FOOTBALL – The Denver Broncos have a home game against the LA Chargers Sunday afternoon.
WINTER SPORTS – The winter high school sports season opens today with practice for basketball and wrestling, bronc swimming starts practice the a week from today and the indoor track season starts the first week in January.