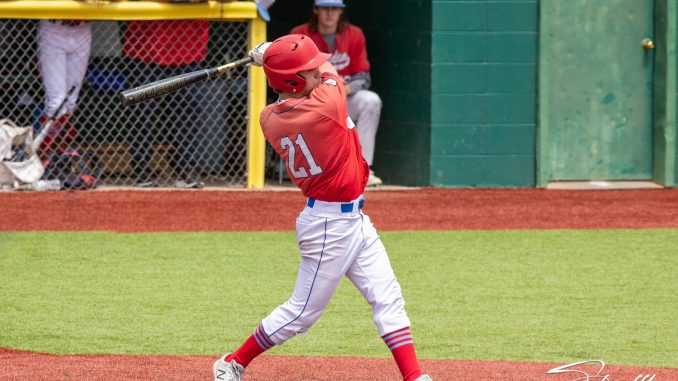 TROOPER BASEBALL – The Sheridan Troopers winning streak continues after they swept two games from Cody Friday.
The Troops took the opener 3-1 and then a wild game two took place with Cody taking an 8-1 lead after two innings then the Troopers bats came alive and they would score 16 unanswered runs for a 17-8 victory, Head coach Ben Phillips.
The Troopers are now 25-5 overall and riding a 14 game winning streak and Phillips says that's pretty good but they still have room to improve.
They play a double header in Laramie tonight and Phillips says they need a good outing tonight against a pretty good Rangers team.
TRAIL RUN – The Big Horn Trail run is done for another year as the races wrapped up Saturday, the winning time in the 100 mile race was just over 21 hours and 35 minutes by Shane Rominger from Pocatello, Idaho, full races results and been seen at the website bighorntrailrun.com
ALL STAR BASKETBALL – It was all Montana once again in the Wyoming / Montana high school all star basketball series and both Montana teams swept the four game series.
SIMPSON AWARDS – The annual Milward Simpson awards were handed out Saturday in Cody the awards go to the top high school boys and girls senior athletes, the girls winner for 2022 is Jordan Stoddard from Southeast high school and the boys winner is Cam Burkett from Casper Kelly Walsh.