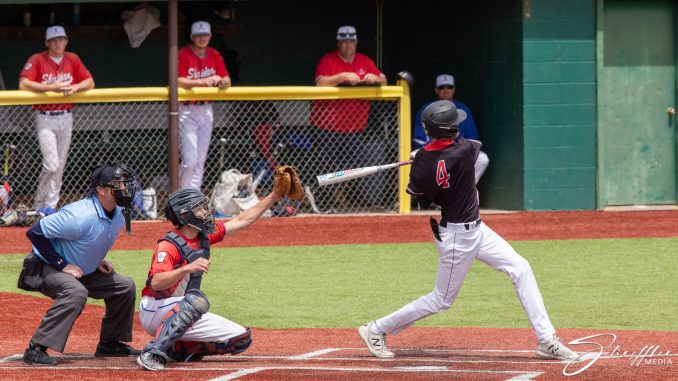 TROOPER BASEBALL – The Sheridan Troopers travel today for a double header at Jackson then another in Cody tomorrow, the next home games are Saturday when the Cody Cubs comes here for two the first game will start at 1:00 and we will have them live on KWYO and 106.9 FM and our live web stream at sheridanmedia.com.
Head coach Ben Phillips says it's a tough trip but they'll be ready to roll tonight.
BIG HORN TRAIL RUN – The Big Horn trail run will be held this weekend the 100 mile race starts Friday morning with the 52, 32 and 18 mile races starting Saturday morning. all races end in Scott park in Dayton, race cut off time is at 8:00 Saturday night.
ALL STAR BASKETBALL – The Wyoming / Montana high school all star basketball games will be played this weekend, Wyoming players come into to town tomorrow to get ready to play Friday night in the Hoffman dome game times are 5:30 and 7:30 games Saturday will be in Billings.