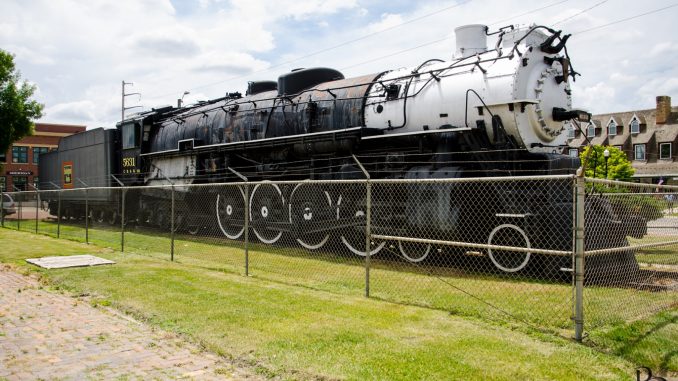 The Sheridan City Council this week awarded the bid for asbestos abatement and remediation services for the steam locomotive at the corner of 5th Street and Broadway, to Wasatch Railroad Contractors in the amount of $179,000. City Public Works Director Lane Thompson said that despite Wasatch being the second lowest bid of the three that were submitted, they were the most qualified to handle the work that's needed on the locomotive.
Mayor Roger Miller, prior to the Council's vote on the bid award, discussed why he would be voting in favor of the project.

The project will be funded with $100,000 from the general fund and the remainder coming from the optional one-cent fund.