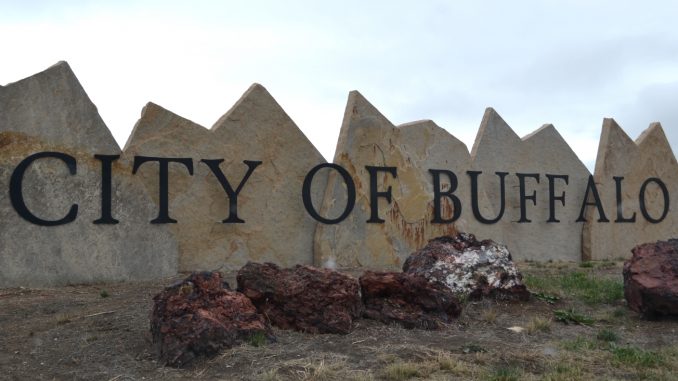 The Buffalo City Council, in a special meeting Thursday morning via Zoom, voted to cancel all regular council meetings and budget meetings during the month of April.
The move, according to a notice from the city, is to assist in the stopping of the spread of the COVID-19 virus in the community.
Buffalo Mayor Shane Schrader said in a phone call after the meeting, that the city's April meetings have been canceled altogether, and hat if a need arises for city business to be undertaken, a special meeting will be announced at that time.
According to the city's website, business is still being conducted at City Hall, but the lobby is closed to the public until further notice.
Staff is available to assist by phone at (307) 684-5566.