Sheridan's Travel and Tourism announces USA Today 10 Best small town adventure scene contest. Their website says, "Wyoming's jewel, Sheridan's fabled western history, and dramatic mountain vistas meet new west comfort and the serenity of wide-open spaces. Providing history with a view – from Main Street to the magnificent backdrop of the Bighorn Mountains – Sheridan offers modern hospitality with old west charm.
"Call us biased, but we think we have a pretty great adventure scene here in Sheridan County — and USA TODAY 10 Best agrees! So, yeah, we know this place is great… but vote for us so we can hang the ribbon on the wall. We all love ribbons!"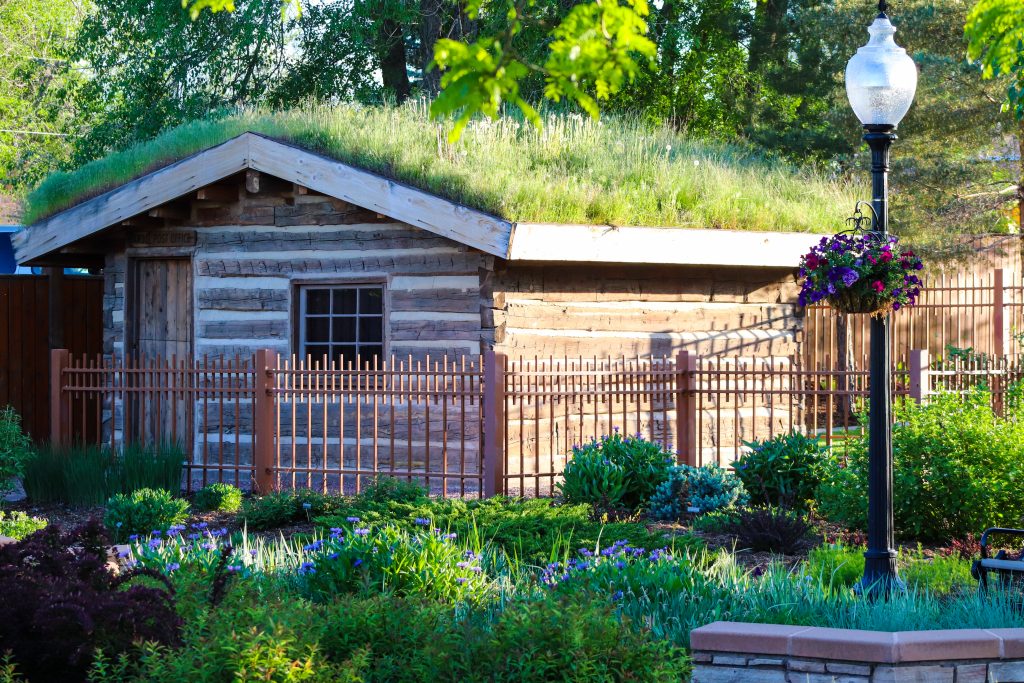 USA Today is looking for the best small towns across the United States. They invited a panel of travel writers who selected 20 nominees for each Readers' Choice Awards category. They included Sheridan in their nominees. Now Sheridan residents need to vote and help Sheridan become one of the 10 best.
USA Today cited Sheridan as 'the quintessential American West town,' surrounded by the wild Bighorn Mountains. They mentioned the Brinton Museum and the Ucross Art Gallery, as well as the cowboy memorabilia at the King's Museum. Providing cultural enrichment programs are the Carriage House and the WYO Theaters.
Anyone can vote once per day until polls close on Monday, June 6th at noon ET. The 10 best small towns will be announced on Friday, June 17th. Read the official Readers' Choice rules here.
For more information go to https://www.10best.com/…/best-small-town-for-adventure/ #ThatsWY #VisitSheridan #10Best