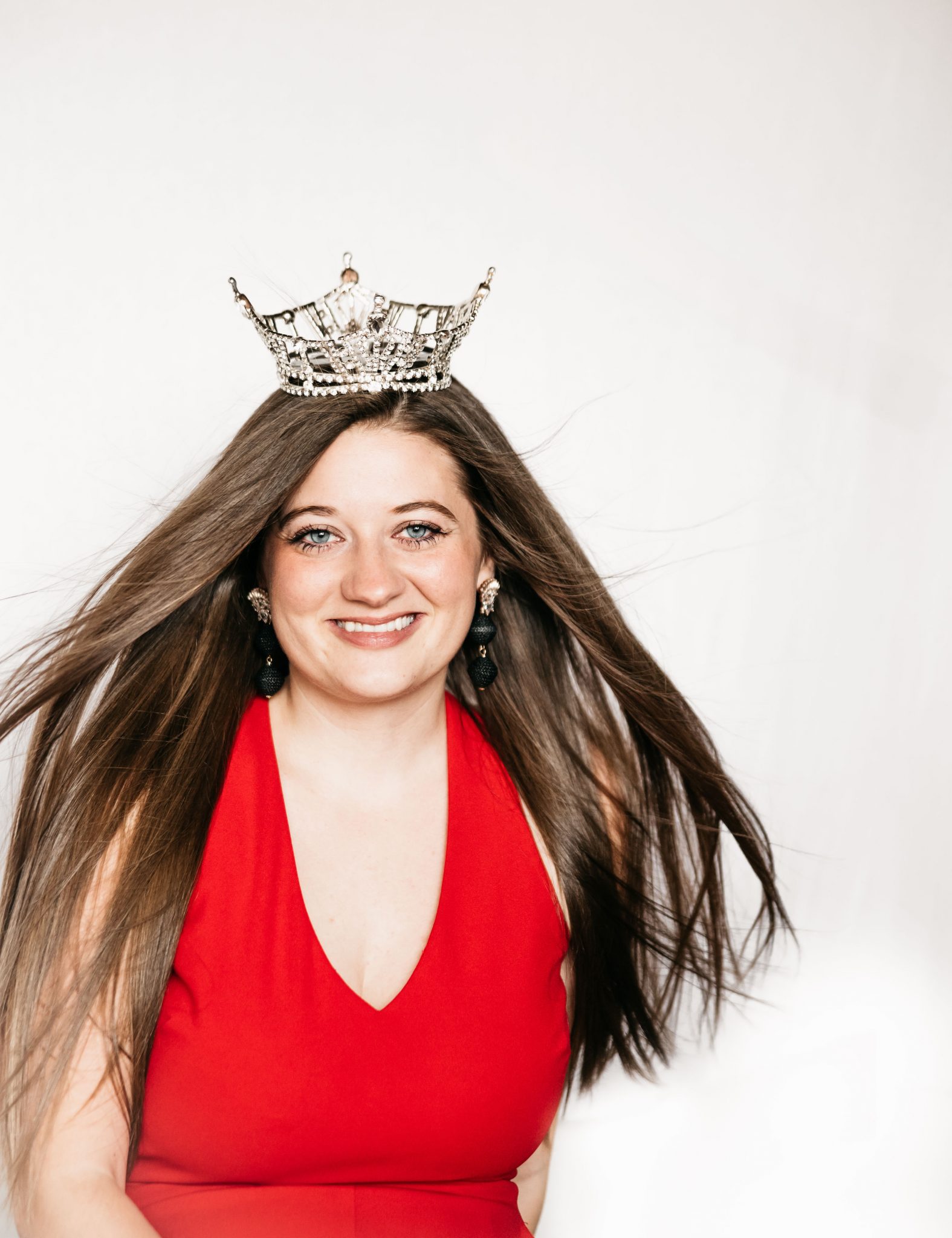 A Sheridan native and high school graduate will soon be in the spotlight of a national pageant in hopes of being named Miss America 2022.
Mikkayla DeBolt is Miss Wyoming America 2021, and will be competing in the Miss America pageant next month in Uncasville, Connecticut.
She is a 2015 graduate of Sheridan High School.
During her days as a Lady Bronc she played soccer, volleyball, golf and coached kindergarten boys soccer at the Sheridan YMCA.
Miss DeBolt graduated from Black Hills State University in 2019 with a degree in business administration.
Competition for Miss America starts Sunday, December 12th and the winner will be crowned on Thursday, December 16th.
There was no winner last year due to the COVID pandemic.
This is the 100th Anniversary of Miss America.
The difference between the Miss America and the Miss USA Pageants, is that Miss America is a scholarship pageant, while Miss USA is a beauty pageant and the winner of that goes on to compete for the title of Miss Universe.