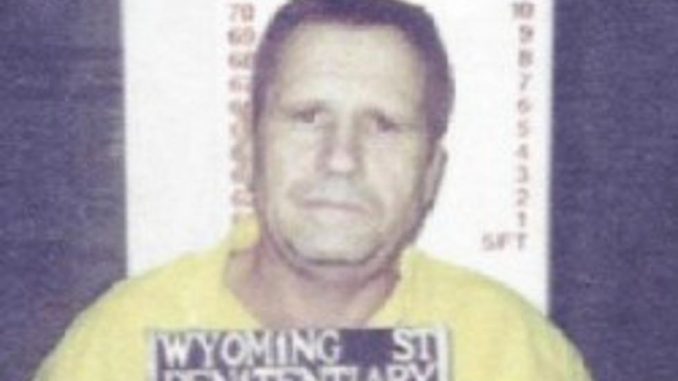 One Wyoming agency is trying to figure out how a convicted killer wasn't transported to a courthouse to be re-sentenced in front of the family of the victim.
This past Friday (January 21st), as Dale Eaton's sentencing hearing was about to begin in Natrona County District Court, a major flaw was discovered.
Eaton wasn't in the courthouse, because the Department of Corrections never transported him, from the medium correctional facility near Torrington.
A transport order had been issued by the court in November 2021.
Wyoming Department of Corrections Director Daniel Shannon issued this public statement:
"I would like to express my deepest apologies to the family of Lisa Kimmell. I cannot imagine the feelings of betrayal the family must feel added in the trauma and victimization they have had to deal with surrounding inmate Eaton. We will exhaust all internal channels in our investigation to determine if fault lies with the Department or other State or County Agencies. It is inexcusable that something as important as this has occurred. We will release an update on our investigation, and if it determines a failure on the part of the Department, we will take swift and decisive action."
In 2004, Eaton was convicted of first degree murder in the 1988 death of Lisa Kimmell and was originally sentenced to death.
That sentence was struck down by a federal judge in 2014, ruling Eaton didn't have appropriate representation during the penalty phase of his trial.
The murder conviction still stands to this day.
In 2015, Natrona County prosecutors filed its intent to seek the death penalty again, but recently withdrew that motion after mental evaluators found that Eaton was not competent to withstand a capital sentencing hearing, but can proceed with a sentencing hearing that does not include the death penalty.
The Kimmell family wanted the sentencing hearing to take place in the Natrona County Courthouse.
Eaton, through his attorneys, filed a motion to attend the hearing via video, but that motion was denied.
A new date for the sentencing hearing is to be determined.