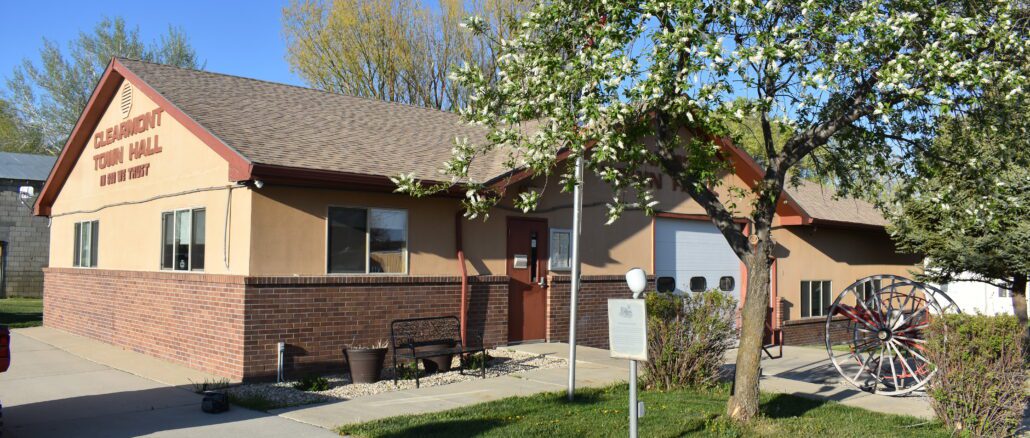 Clearmont Town Council met on Monday, September 18. There was one visitor, Greg Rohrer, former mayor and business manager at SCSD#3, reported on his help with the town's self audit and the proof of cash report.
Mayor Chris Schock reported on the barking dog ordinance, saying that he consulted with an attorney he said there no sense in doing it at all, so the idea was dropped.
Schock added that the attorney did say the town needed to
Councilwoman Jennifer Betz asked for clarification about what the company does. Town clerk Vivian Ramsay explained,
The town website could include a link to the company for ease of use. No decision was made on the issue of whether or not to put the town codes on-line.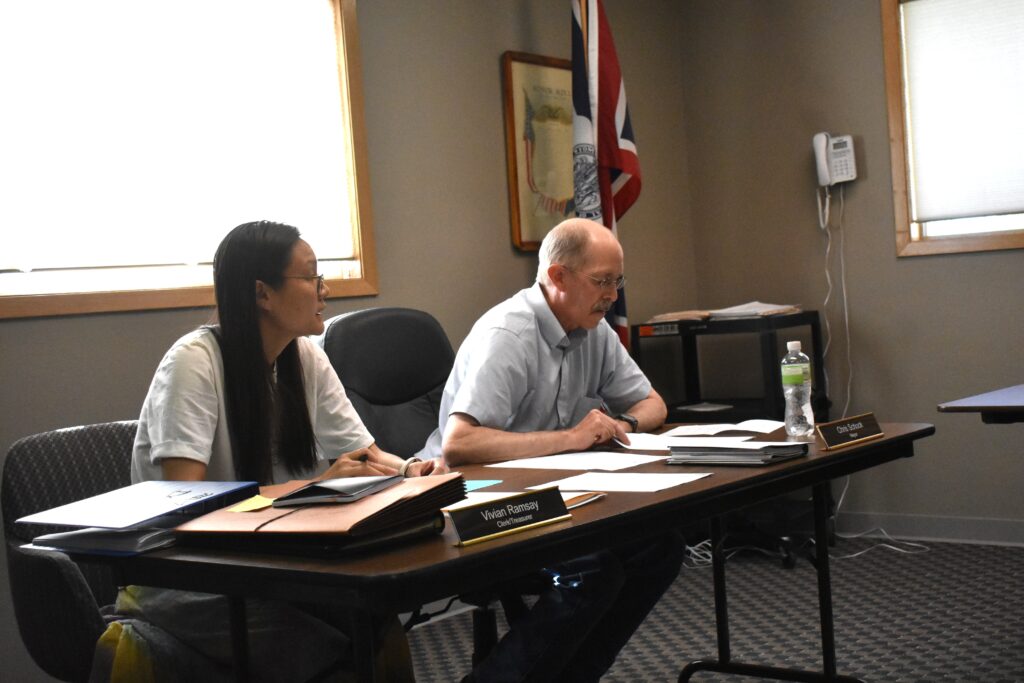 New council member Kaelan Haring was appointed to take Ronnie Poppenga's place as the town representative on the Clearmont Recreation District board.
Maintenance man Pete Bassett reported the snow plow was in in Buffalo, and that he will look into a new lawn mower for the town, as well as looking into the dumpster issue for the town.
The repayment plan for water well #3 was discussed, and the council voted to accept the five-year payment plan.
The next town council meeting will be on Oct. 16 at 6 p.m., preceded by a budget amendment work session at 5:30.