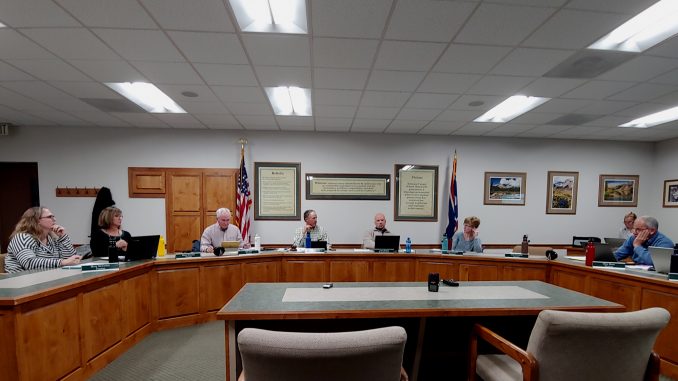 During their meeting Monday, the Board of Trustees for Johnson County School District One accepted a bid for the ag shop expansion project at Buffalo High School.
The lowest bidder on the project was S&S Builders of Gillette, whose bid on the project was $345,000.
Trustee Rich Hall said S&S Builders was a good choice for the project.
Along with architect fees of $37,500 the total cost of the project will be $379,500 which is slightly higher than the engineer's estimate.
The engineer's estimated cost of the project was $300,000 with professional architects fees of $37,500.
The current shop is too small for the number of students, projects, and programs and the limited space has become a safety issue.
The project will expand the shop and bring the entire building up to current code.