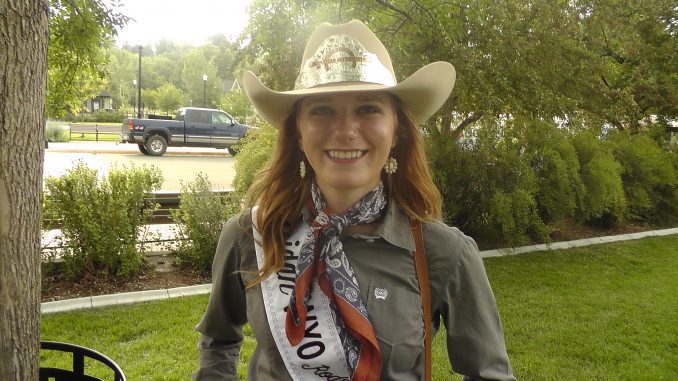 She's a cowgirl who has worn many hats…and crowns!
Lainey Konetzki is not only the 2022 Sheridan WYO Rodeo Senior Princess, but was the 2017 Sheridan WYO Rodeo Junior Princess, and the 2019 Sheridan WYO Rodeo Princess.
She was also the 2020 Miss Wyoming High School Rodeo, and placed in the top 10 for National High School Rodeo Queen.