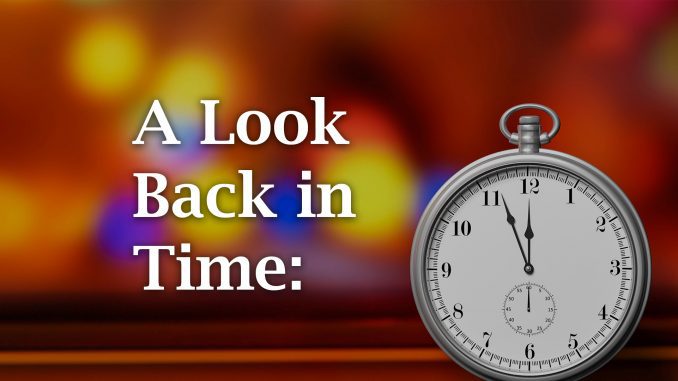 Now here's Sheridan Media's look back in time, to 100 years ago, by reporter Pat Blair as published in the Sheridan Enterprise newspaper on March 20, 1921.
Sheridan's Holy Week services in the Orpheum Theater opened at 12:30 today, and a large number of business men and communicants of local churches attended the services.
Frank Wilson, a Dayton bee fancier, attended a meeting of the Bee Association in Sheridan yesterday afternoon.
Several people from Buffalo, Dayton, Ranchester, Arvada, Parkman and Dietz attended the presentation of "The Prince Chap" in Sheridan this weekend.
Local officers of the Wyoming national guard have returned from Riverton where they last week took examinations prescribed for officers of the organization.
For more lookbacks and to see the front page of today's Sheridan Enterprise, visit www.sheridanwyoming.com.