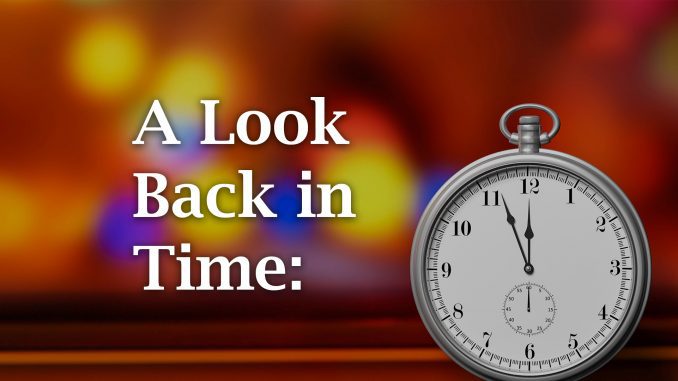 Now here's Sheridan Media's look back in time, to 100 years ago, by reporter Pat Blair as published in the Sheridan Enterprise newspaper on March 7, 1921.
Attorneys R. G. Diefenderfer and Don L. Wakeman have returned from a business trip to Buffalo.
Lee Dickinson of Big Horn has returned home much improved in health after a three months' visit to eastern and central states.
Brown and Swickard will start a new building project this week near Dayton. They have just completed construction of a farm unit for the Sheridan Sugar company on the Dave Kahn ranch.
Sheridan architects Randall and Jordan have submitted plans to the Campbell county school authorities for construction of Campbell county's new high school.
W. T. Roberts of Gillette is taking a series of chiropractic treatments in Sheridan.
For more lookbacks and to see the front page of today's Sheridan Enterprise, visit www.sheridanwyoming.com.