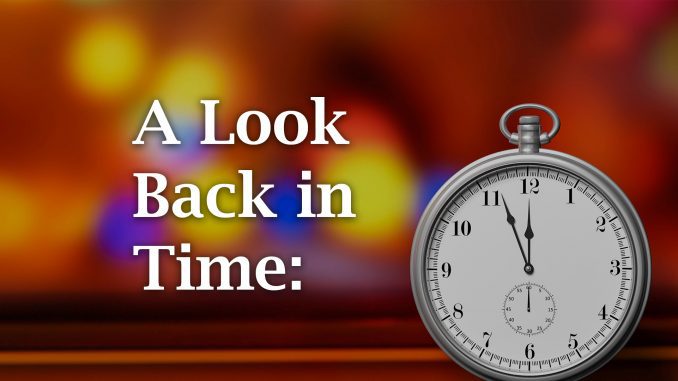 Now here's Sheridan Media's look back in time, to 100 years ago, by reporter Pat Blair as published in the Sheridan Enterprise newspaper on Dec. 31, 1920.
The Salvation Army this morning received 180 new chairs for the auditorium of the new hall on Grinnell street.
Awards were announced this afternoon for the ninth annual show of the Northern Wyoming Poultry association. Celia Bowman won the $50 Banker's Cup for the third time in a row, which means the cup is now in her permanent possession.
A rancher on Cat Creek maintained in court this afternoon that he knows nothing about the contraband liquor that was found on his property this morning.
Mrs. F. A. Eckerman, at the daintiest of luncheons yesterday, announced the engagement of Miss Marie Goodfellow of Sheridan to Mr. Tom Mitchell of Sioux City, Iowa.
For more lookbacks and to see the front page of today's Sheridan Enterprise, visit www.sheridanwyoming.com.