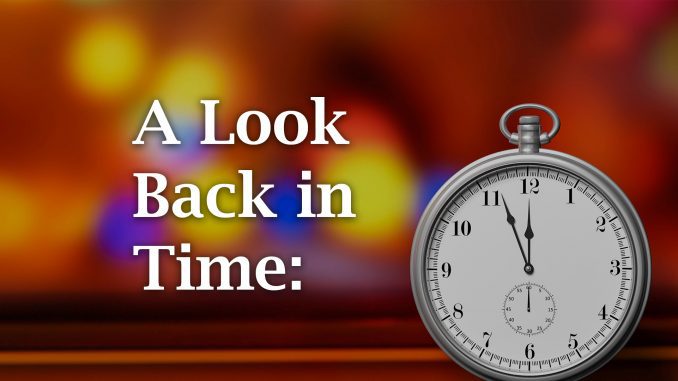 Now here's Sheridan Media's look back in time, to 100 years ago, by reporter Pat Blair as published in the Sheridan Enterprise newspaper on Dec. 23, 1920.
Mr. and Mrs. James Young of Buffalo and Miss Nora V. Pate of Ranchester are among those shopping in Sheridan today.
Members of the primary department of the First Congregational church are having their Christmas party at the church this afternoon.
Seventy-five people attended the Good Roads meeting held at Dayton for the purpose of discussing the best means of securing a bridge across Tongue River at the town.
Boudoir caps for the ladies are specially priced starting at 75 cents at the Golden Rule store. Turkish towels are $1.25.
Miss Manila Broyles of Dayton has been visiting friends in Sheridan and doing Christmas shopping.
For more lookbacks and to see the front page of today's Sheridan Enterprise, visit www.sheridanwyoming.com.