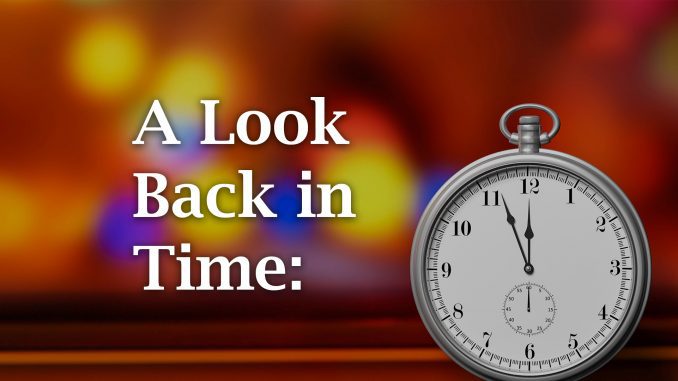 Now here's Sheridan Media's look back in time, to 100 years ago, by reporter Pat Blair as published in the Sheridan Enterprise newspaper on Nov. 2, 1920.
Over 1,300 voters have cast their ballots by 3 o'clock this afternoon, a little less than half of the persons registered to vote in this year's elections.
Sheridan Motor Co. at 2 South Main street has for delivery every style of Studebaker, including a Coupe Model which arrived last week. Seven-passenger models are now on display.
Visitors in Sheridan today include W. M. Rogers of Dayton, C. Elliott of Ranchester and B. P. Surrena of Carroll.
The New Central Orchestra will provide music for an election night dance tonight at Central.