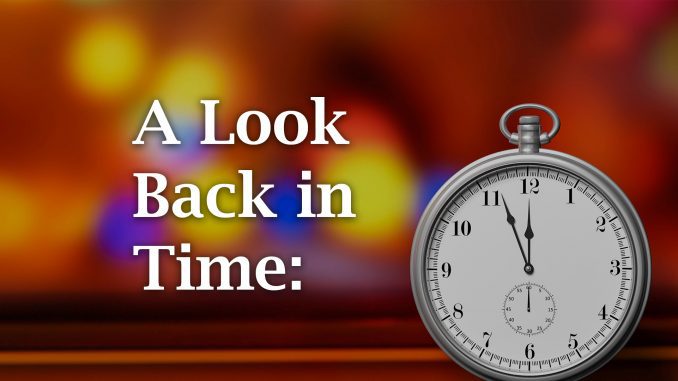 Now here's Sheridan Media's look back in time, to 100 years ago, by reporter Pat Blair as published in the Sheridan Enterprise newspaper on Oct. 27, 1920.
Official registration figures of the incorporated towns and city of Sheridan county were compiled today by County Clerk Willard S. Doane. In the city of Sheridan and towns of Dayton, Clearmont and Ranchester, over 3,100 people are registered for the vote on Nov. 2, the heaviest registrations ever recorded.
Official announcement was made in Washington today by the War Department that while Fort MacKenzie will be utilized by the army, no definite plans have been perfected for the occupancy of the facility in Sheridan.
Miss Myrtle Ray of the Champion and Shannon funeral parlor office underwent an operation this morning for the removal of her tonsils.