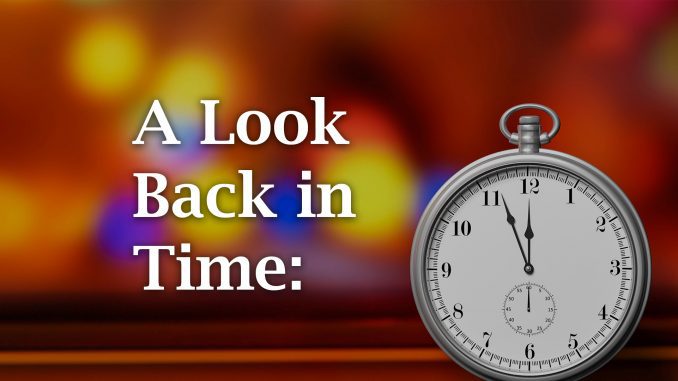 Now here's Sheridan Media's look back in time, to 100 years ago, by reporter Pat Blair as published in the Sheridan Enterprise newspaper on Sept. 7, 1920.
Big Horn won first community prize for irrigated land products, with Dayton second in the recently ended Sheridan county fair. Ranchester took first place as a community with a dry-land display.
A meeting has been called for Wednesday night at 8 o'clock for those who have subscribed to membership in the Sheridan Country Club. The meeting will be in the council chambers of the city hall. More than 150 members in the club have been secured.
Tailored suits in a very large range of patterns are priced from $40 to $65 at Guyers.
Morris Realty Co. is offering for quick sale a bungalow home at 912 Sumner street.