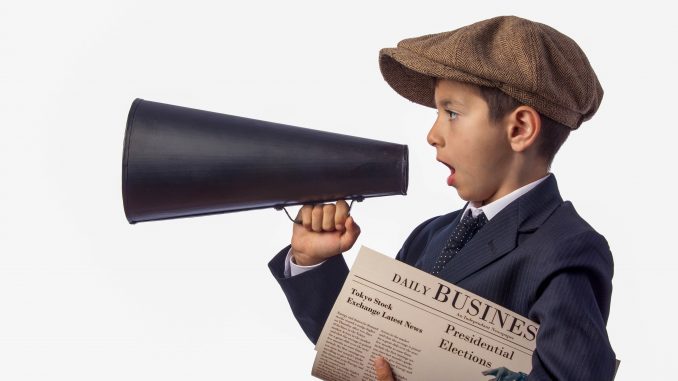 Sheridan Media reporter Pat Blair looks back in time, over 100 years ago, to the impact of Spanish influenza as reported in the pages of the Sheridan Enterprise in 1918.
As of noon today, Dec. 5, five days have passed since a death from influenza has been reported in Sheridan. For the past two days, no deaths have been reported in Sheridan county. Five new cases were reported to the county health officer yesterday, and the same number on the previous day.
Charles Lanier II, manager of the Lanier ranch near Dayton, died yesterday in St. Joseph's hospital in Omaha. He had been suffering from influenza. Mrs. Lanier reached his bedside shortly before his death. He was stricken suddenly.