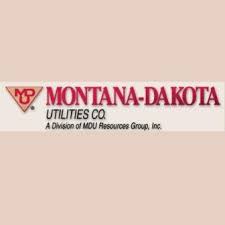 Montana-Dakota Utilities is conducting the company's annual quality control survey of the natural gas system to ensure public safety and the proper operation of gas lines and meters in Sheridan.
The project involves a technician walking alleys, streets and highways to inspect the natural gas mains and service lines maintained by MDU.
According to a news release from MDU, Southern Cross Corporation has been hired to perform the survey. As part of the work, Southern Cross employees will require access to customer property and the gas meter.
Southern Cross employees can be recognized by their high-visibility vests and clothing with the MDU logo. They also will be driving vehicles labeled with both MDU and Southern Cross logos.
Employees will not need to enter a customer's home, and they will have identification and will explain their purpose for being on private property.
All people working on the MDU project are following Center for Disease Control guidelines regarding social distancing.