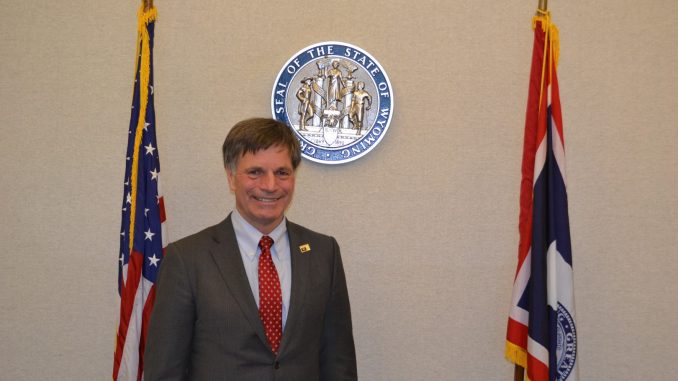 Wyoming Governor Mark Gordon addressed camping and state parks during his recent COVID-19 news conference. Sheridan Media's Ron Richter has the details.


State parks in Wyoming will open to camping for in-state residents on May 15 with the stipulation that all camping will now require reservations. Wyoming Governor Mark Gordon weighed-in on the issue during a recent news conference.

The Governor said that State Parks will assess and reevaluate the reservation system at the end of the camping season to determine the future of the program.

You can find out more information on the reservation system on the Wyoming State Parks website: https://wyoparks.wyo.gov/index.php/permits-reservations/reservations