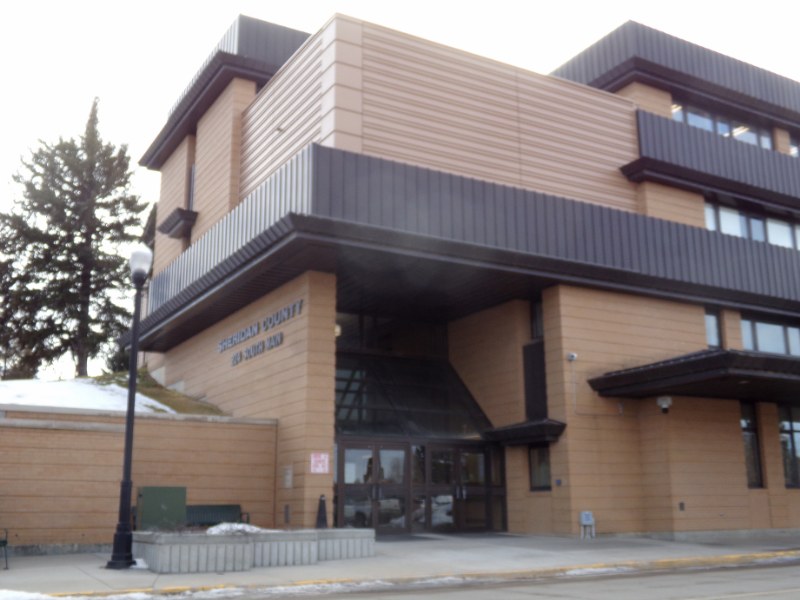 The Sheridan County Courthouse will reopen for business at 8 a.m. Monday, May 11.
Sheridan County commissioners extended the courthouse closure in a resolution approved in a special meeting Thursday.
Commission Chairman Nick Siddle said the reason for the courthouse closure has been the safety of courthouse personnel and the community.
Siddle said the delay in receiving the sneeze guards required moving the date on which the courthouse will reopen.
The courthouse originally was closed at the end of the business day on March 19, then in a meeting on April 7, commissioners extended the closure through April 30.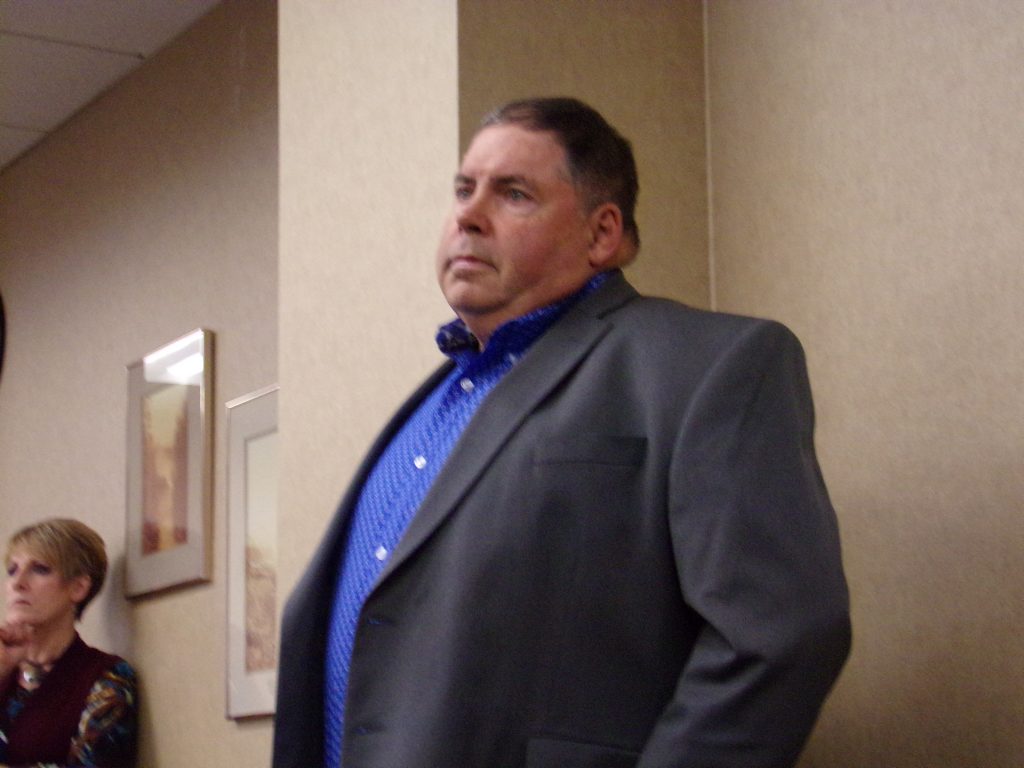 According to the resolution adopted Thursday, the courthouse will now remain closed through 5 p.m. May 8 – a week from Friday.
The resolution also allows county employees to continue to work in the building. The resolution also will allow those who must conduct business in the courthouse to do so, provided they call for an appointment.
Sheridan County circuit court, district court and child support will remain open.
Siddle said there also is a drop box available outside the courthouse on the northwest corner of the building. He said the box has been very well utilized.