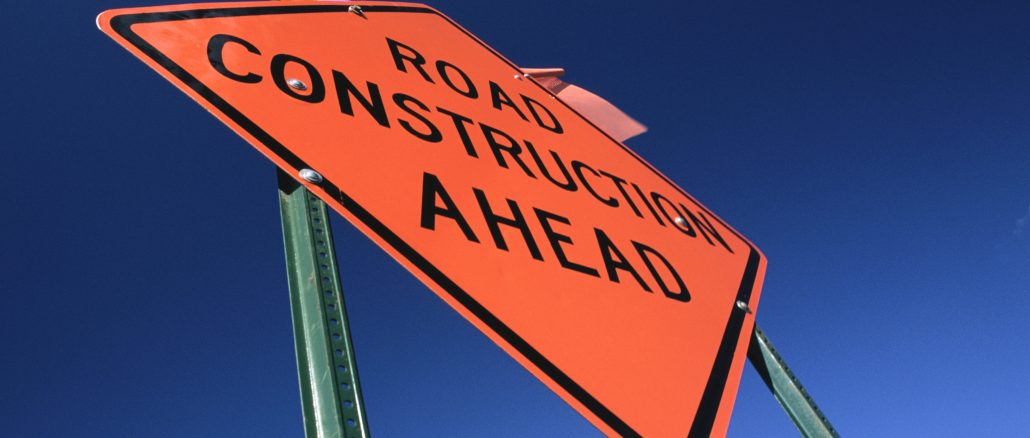 While appearing on Sheridan Media's Public Pulse, City of Sheridan Utilities Director Dan Roberts caught listeners up to speed on the City's portion of the project.
According to the City, the scope of the project includes The Wyoming Department of Transportation working to resurface 0.56 miles of Main Street from Dow Street to Burkitt Street. The WYDOT portion of the project includes adding a new blended base, new concrete surfacing, selected sidewalk and curb and gutter replacement, American with Disabilities Act upgrades to correct existing deficiencies along with upgrades to traffic signal poles and associated infrastructure such as signal cabinets, control boxes, pull boxes, etc.
While WYDOT has been removing old road surfaces, the City of Sheridan has been replacing the existing water transmission, sanitary sewer main, and any needed repairs to the existing storm sewer system, as well as placement or upgrades of various enhancements.
Roberts said he is happy with the progress of the project so far.
Many of the old lines are made from metals that corrode due to the heavily acidic soils in the area. These pipes are being replaced with PVC lines. According to pvc4pipes, the first PVC piping systems were installed over 80 years ago and most of these are still in use. Dig up studies show minimum degradation and confirm that the pipes have many more years of service left. The expected lifespan of a PVC pipe is 100 years or more for underground pipes.
Water lines are also not only being replaced, but relocated to create a more efficient and accessible system.
Roberts said with the addition of adjacent lines, downtown businesses will have an easier time connecting to the water lines in the future.
Sheridan Media will have more city project stories with Utilities Director Dan Roberts in the future.