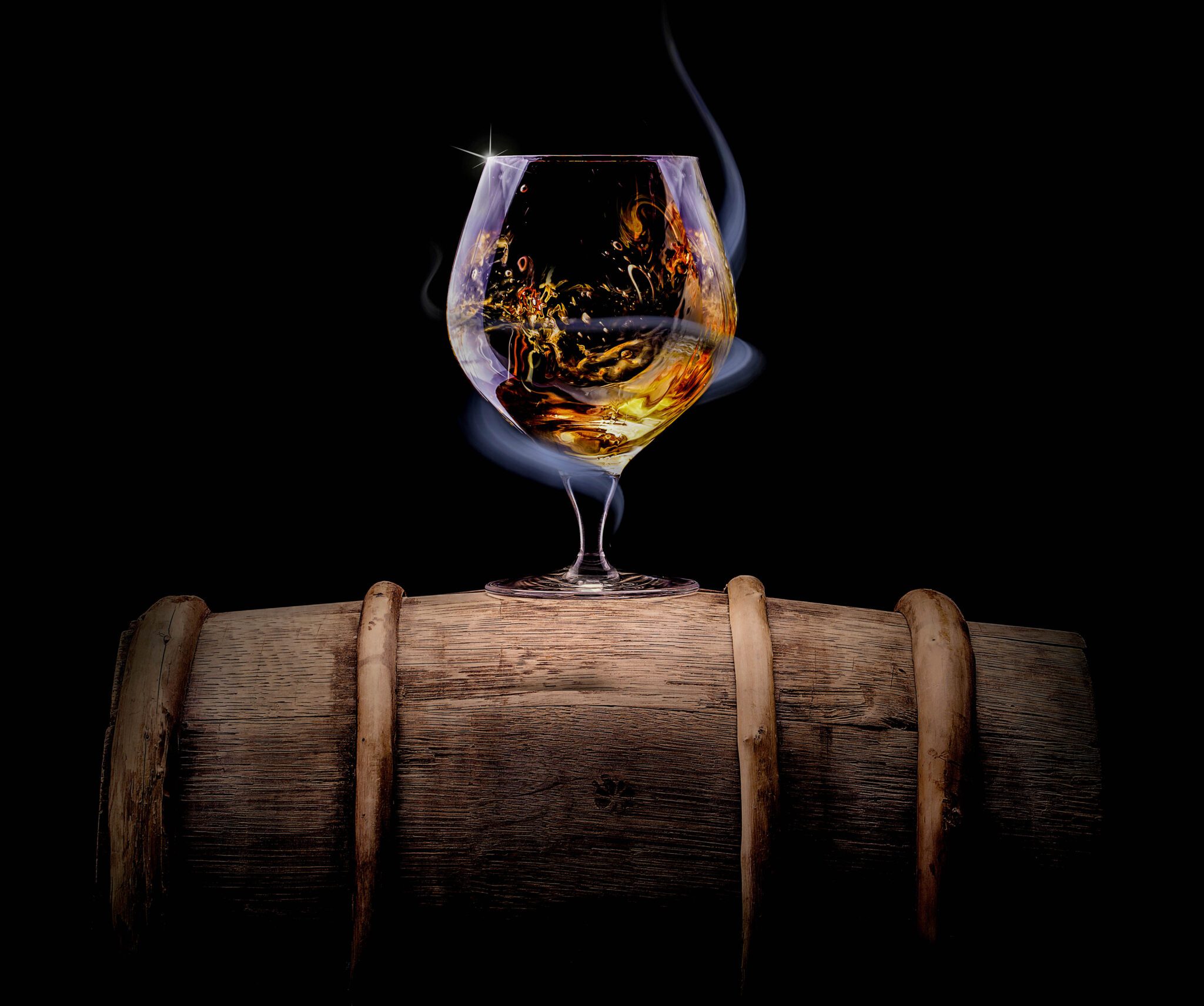 For the second year, a partnership between SAGE Community Arts, the Wyoming Distillers Guild and hosted by the WYO Theater brings an event treating all the senses to the City of Sheridan.
The Soiree event will feature live music, craft spirits and art produced by members of SAGE Gallery. The main event will begin at 6 p.m. Friday, April 7, hosted by and at the WYO Theater. A VIP Reception will take place at the SAGE Community Arts beginning at 5 p.m.
While appearing on Sheridan Media's Public Pulse program, Executive Director of Sage Community Arts, Jill Benson, told listeners that it will be a night to enjoy arts for all the senses with three separate musical performances.
Hot hors d'oeuvres and desserts will be catered by Chef Sam and six distillers will provide cocktails for the event featuring work from local artists from SAGE Community Arts.
A silent auction will be held, offering items from 16 local businesses and distillers.
For tickets, visit the WYO Theater website, here.
The Distillers Guild is a nonprofit trade association that promotes and protects the interest of craft distillers in the state of Wyoming. To learn more, visit their website here.
To learn more about Sage Community Arts, click here.