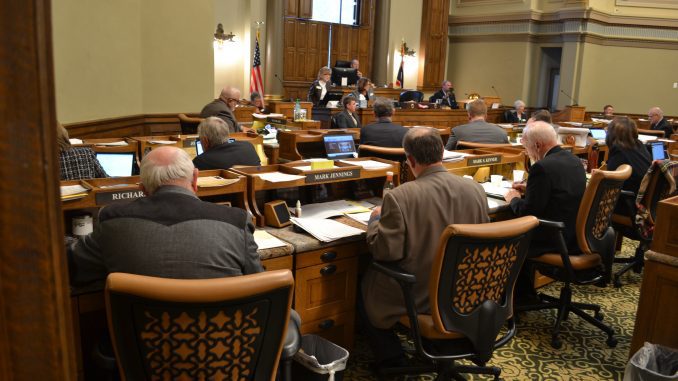 The second week of work for the 65th Wyoming Legislature during the current session has been primarily dedicated to the budget. Local Representative Mark Kinner shared what that work looked like for week two of the 2020 Budget Session.

Representative Kinner expected that the 3rd reading amendments would be worked through by adjournment Friday.

According to the Legislature's website, Local Representative Cyrus Western had one amendment adopted on second reading, while Representative Mark Jennings brought light to a 3rd reading correction. On the Senate version of the bill, Local Senator Dave Kinskey was able to get two amendments approved on second reading and Senator Bo Biteman was able to get 1 out of 5 proposed changes accepted. To view and track the 2020 Budget Bills, follow the links below.
House Bill 1: https://www.wyoleg.gov/Legislation/2020/HB0001
Senate File 1: https://www.wyoleg.gov/Legislation/2020/SF0001