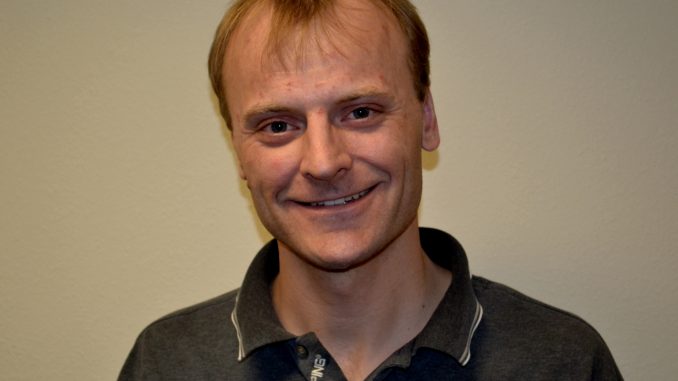 Johnson County has agreed to participate in the state's aerial photography project, which is being spearheaded by the Wyoming Department of Revenue with costs covered by the state.
According to County Planner Jim Waller, Eagle View Aerial Imagery will cover the entire state in 3-inch and 6-inch resolution imagery.
Waller said counties can add other areas to the aerial imaging for a nominal cost, and he suggested the county consider adding Hazelton down to Dull Knife to cover areas that have mountain cabins.
The areas recommended include Bull Camp Road, Poison Creek Canyon Road, and Billy Creek Access Road.
The estimated cost for the addition of the areas on the mountain would be roughly $14,000.
Waller said his budget can cover the cost of the project.
The commissioners voted to add the Hazelton and Dull Knife areas to the project.