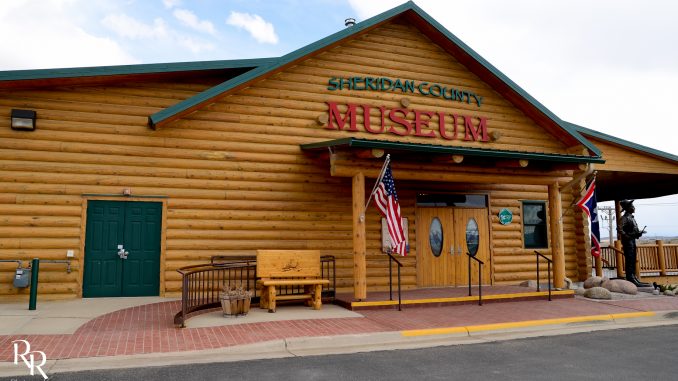 While the Sheridan County Museum may be closed for the winter, the staff at the museum are busy switching out exhibits during the idle months. Sheridan Media's Ron Richter has the details.
When the museum opens for the season in the spring, 90 years of the Sheridan WYO Rodeo will be featured in an exhibit. Director Mikayla Larrow says that there will be plenty of history on display with the new exhibit.
Larrow said that they are currently in the research phase of putting the exhibit together.
Larrow said that if anyone has any WYO Rodeo memorabilia that they'd like to loan to the exhibit, you can contact the museum and they'll be happy to take a look at the items to determine if they are appropriate for the exhibit. The Sheridan County Museum will reopen to the public once again in March.