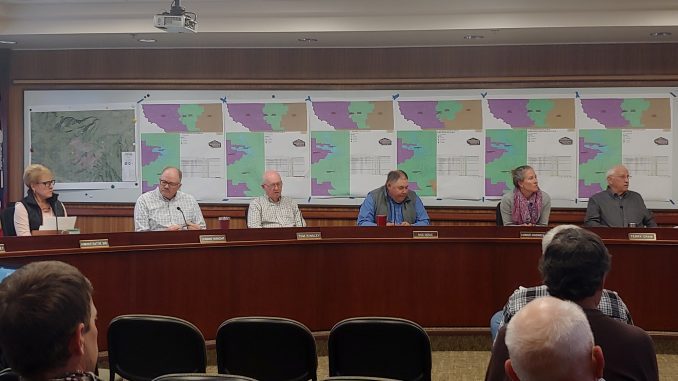 A project in Sheridan to be submitted for an award has gained the support of the county commission.
Keller North America will be submitting the Hillside Stabilization Project to be considered by the Wyoming Engineering & Surveying Society's 2021 President's Project of the Year.
The project, according to a Letter of Support from the county commission, was to stabilize the 80-foot tall slope adjacent to the Sheridan Junior High School which was threatening to block Big Goose Creek.
The City of Sheridan, with financial help from the USDA, was able to secure the slope that had failed with design help from Keller North America.
According to the Wyoming Engineering & Surveying Society website, the 2021 winning projects will be recognized at their annual convention in Sheridan in February of 2022.