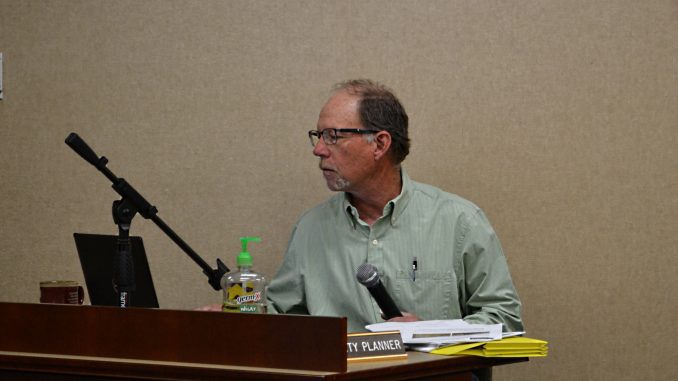 Two 15-foot dedicated utility easements have been approved for vacation by the Sheridan County Commission.
KJC Development, LLC applied for the vacation of the easements, which are in the Jeffries Draw Subdivision, according to County Planner Reid.
The Planning & Zoning Commission voted 4-0 to recommend approval of the vacation, which the commission voted in favor of.